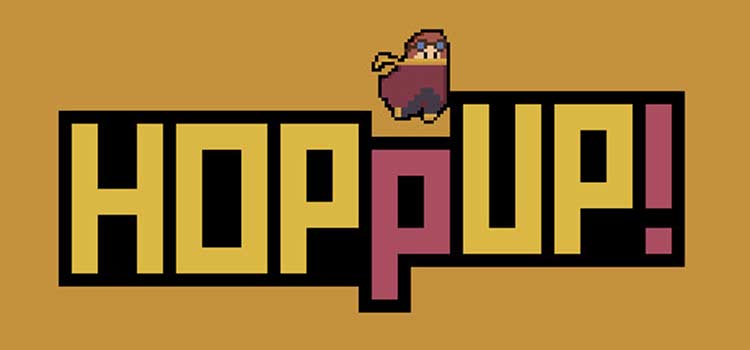 Attempt to jump to the top of the world in this short, but difficult platforming adventure. Meet strange friends along the way and make sure not to fall!
Hoppup! is a short, but difficult indie platformer made by a solo developer.
In Hoppup! you take control of a colorful traveler lost in an unknown world. The only way to go is up! There is no death, no checkpoints and no enemies. All that stands between you and the top is your own skill (or lack thereof).
If you enjoy punishing platforming games this might be for you! 🙂
The Frozen King DLC is now available for free for all owners of Hoppup!
Minimum System Requirements:
OS: Windows 7, 8 or 10
Processor: Intel Core i3 2.00 GHz or AMD equivalent
Memory: 1 GB RAM
Graphics: Nvidia GeForce GTX460 or higher
Storage: 100 MB available space
Sound Card: Have one.