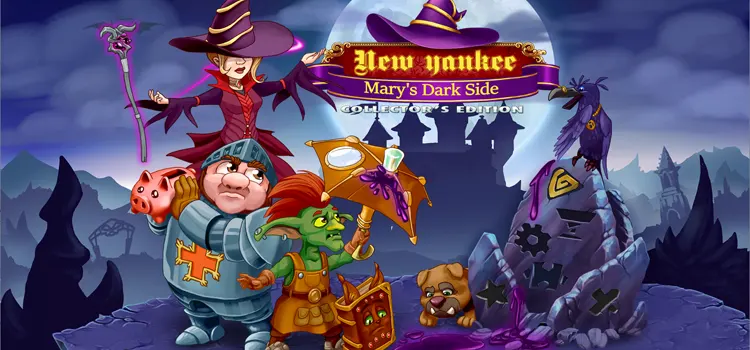 The bond between John and Mary, legendary travelers between worlds, is unbreakable. They embark on adventures together, supporting each other and hosting vibrant themed parties. But their lives take an unexpected turn when Mary's memory is lost, and she awakens with a much darker concept of herself.
Now, it's up to John and his companions to rescue Mary from herself, as well as retrieve King Arthur's crown. Together, they'll face mysterious symbols, magical traps, and elusive creatures while uncovering the truth behind Mary's actions.
With Max's instincts leading the way, they'll stumble upon unexpected obstacles, from enchanted trees to elusive unicorns. Despite the challenges, they'll remain determined to find Mary and bring her back to her senses. As they navigate through perilous trials, their resolve will be tested, and their friendship will grow stronger.
Are you ready for a timeless adventure of magic, friendship, and destiny? Join John and friends in an epic quest to restore Mary's memories, and safeguard the future of their world now!
The Game Includes:
60 exciting levels + 14 levels with mini-games;
3 different difficulties to really test your skill;
Built-in strategy guide;
Original soundtracks for download;
Wallpapers;
Separate access to clips amd character descriptions;
Collectible puzzle pieces;
Beautifully crafted and diverse environments.
Click on obstacles to remove them.
Click on resources to gather them.
Repair buildings to produce additional resources.
Complete the tasks listed at the top of the screen.
Minimum System Requirements:
OS: Windows 7 or later
Processor: 2 GHz processor
Memory: 2 GB RAM
Graphics: GPU with at least 512MB of VRAM
DirectX: Version 11
Storage: 500 MB available space